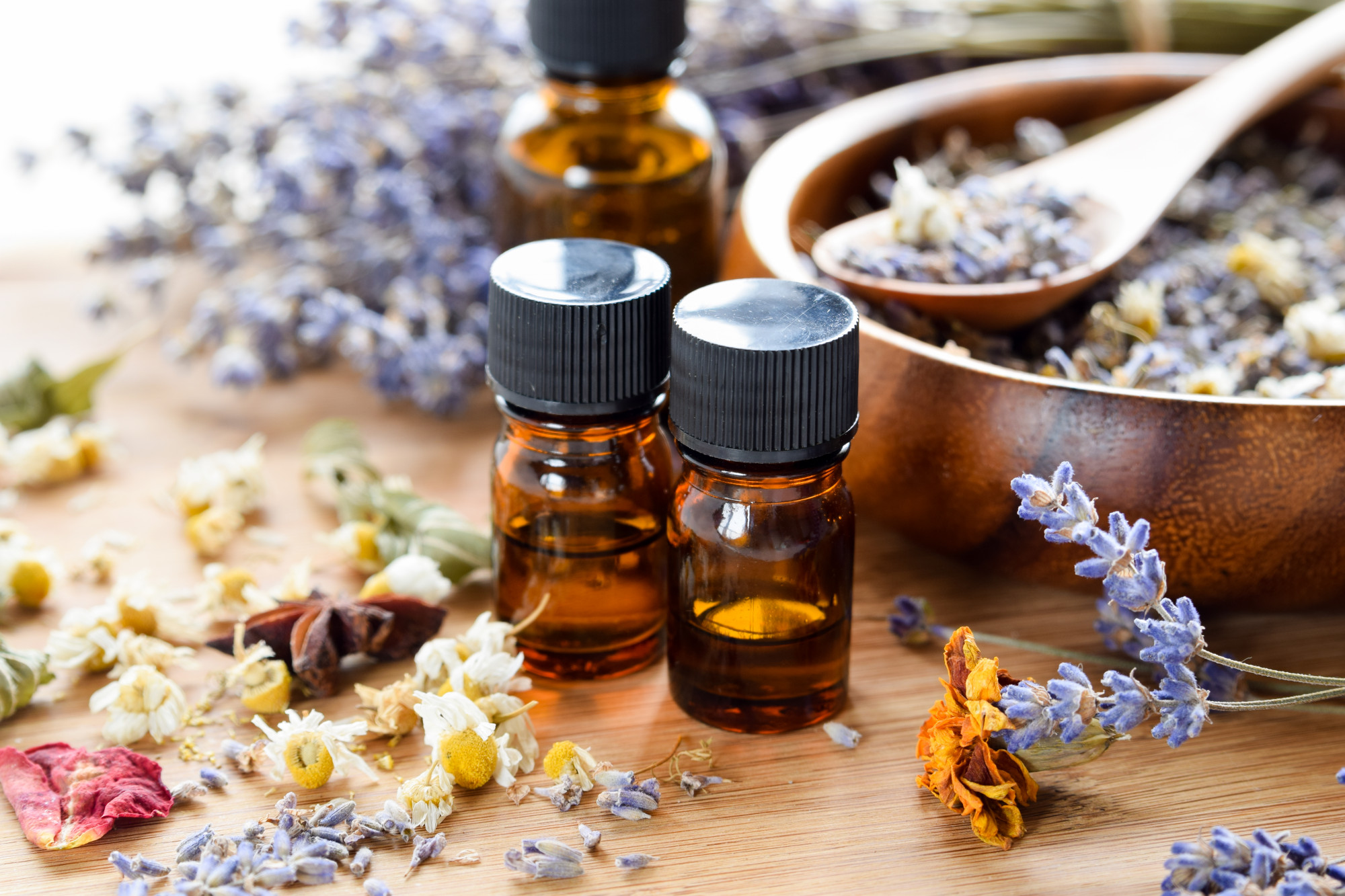 Aromatherapy has its roots in the most ancient healing practices of humankind, for the plants from which we now derive essential oils have been used for thousands of years. The essential oils are found in buds, flowers, petals, leaves, berries, stems, fruit, seeds or roots of plants or bark of trees.
The essential and base oils that I use are the purest, certified organic oils that can be obtained. Absolutely no herbicides, pesticides or synthetic chemicals. Visit www.nhrorganicoils.com for more information.
Aromatherapy does more than just smell good. Some of the common conditions it can benefit include:
relaxation and stress relief
mood enhancement, balance and well being
relief of minor discomforts (e.g. PMT, muscular aches and pains, IBS, stretch marks)
boosting the immune, respiratory and circulatory systems
Enjoy a deeply relaxing massage with gentle flowing strokes. Feel completely chilled out and pampered with soft fluffy towels and heated blanket. The beautiful aromas of the organic essential oils can be uplifting, energising, calming, balancing or relaxing. Blends can also be purchased for home use.