What is Kinetic Chain Release?
KCR is a series of gentle mobilisations and stretches to bring your body back into balance. It can help bring about postural changes that will correct the body's imbalances and may eliminate many physical issues in the process.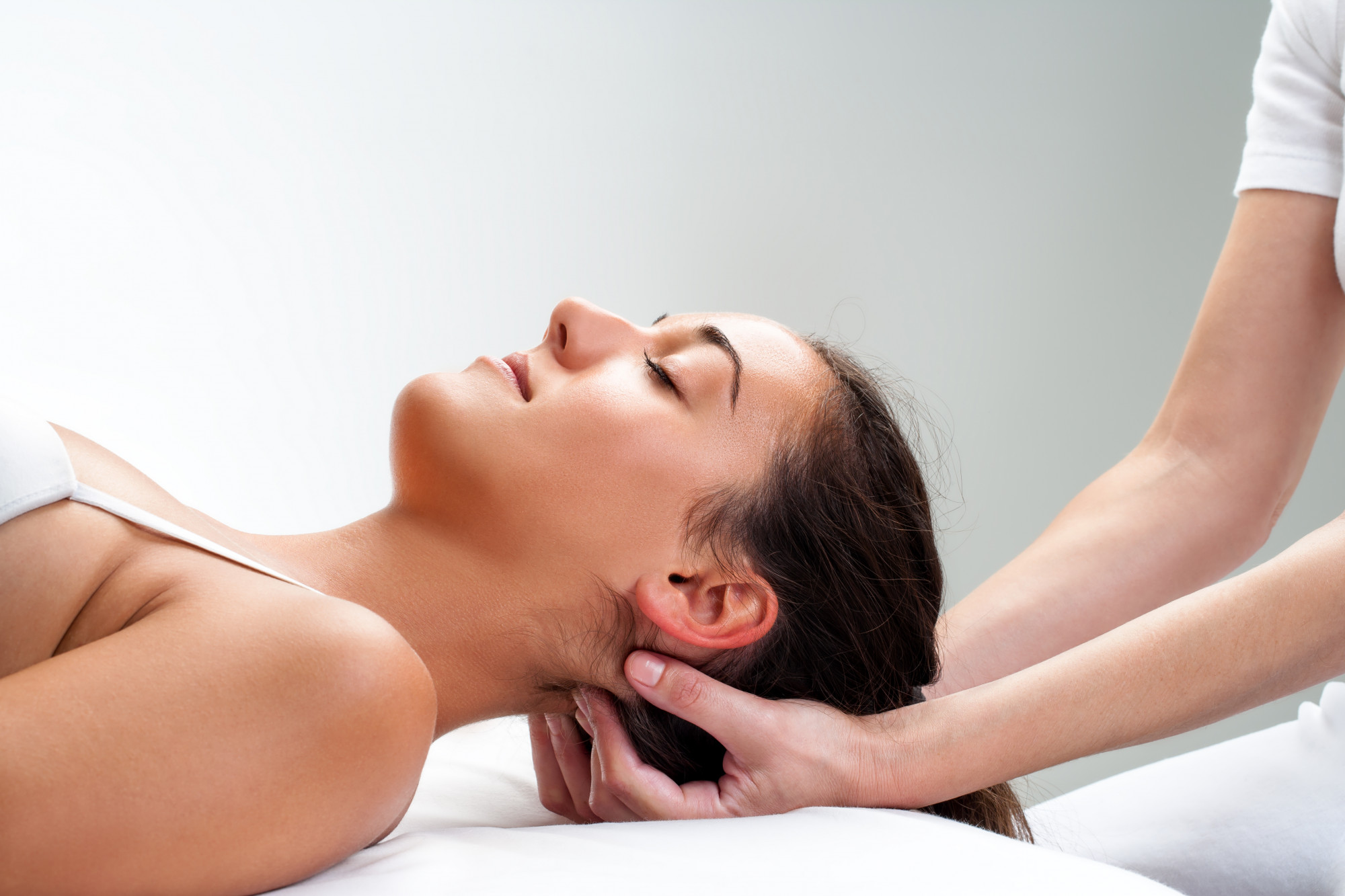 Why does our body become out of alignment?
There are many reasons why our body gets out of balance such as repetitive strain, an accident, sporting injuries, pregnancy, childbirth, poor posture etc.
How can Kinetic Chain Release help?
Through a series of gentle mobilisations and stretches KCR can help release strain patterns, muscle tension and postural imbalances to bring the body back into balance. When your body is in better alignment there is less excess wear and tear on the joints, movement is easier, along with less aches and pains. This also has a positive impact on other systems of the body like your skeletal, digestive and nervous system.
Some reported benefits of KCR are relief from conditions such as:-
Back, Neck and Shoulder Pain
Sciatica
Migraines and Tension Headaches
Insomnia
Chronic Stress
Joint Pain
Jaw (TMJ) Dysfunction
Chronic Fatigue Syndrome
Repetitive Strain/Overuse Injuries
IBS (Irritable Bowel Syndrome)
What to Expect?
KCR is performed fully clothed while lying on a massage table. There is also the option of combining a KCR treatment, followed by a relaxing or deep tissue massage to further complement the treatment.