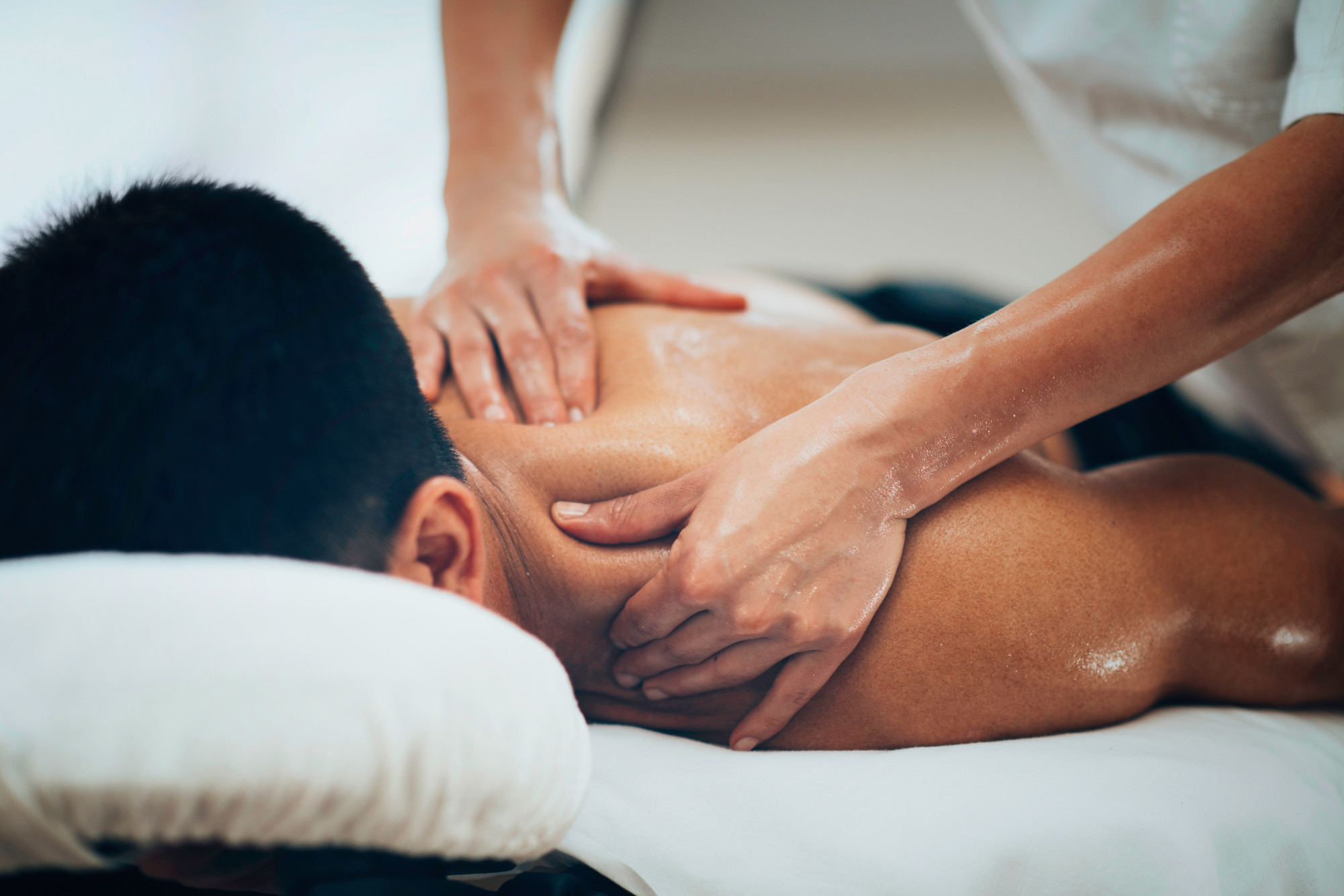 Sports/Remedial massage covers the management, manipulation and rehabilitation of the soft tissues of the body. Suitable for sports or non- sports persons alike. A variety of techniques are used, such as:
Massage to relax and warm up the muscles.
Core Myofascial Release to improve structural balance/alignment of the body, release adhesions and increase flexibility.
Mobilisations including Muscle Energy Techniques which help release restricted joints including the spinal vertebrae, lengthen shortened muscles and increase muscle strength.
Stretching to increase flexibility.
Gentle traction, Trigger Points and Cross Fibre Friction.
Benefits of Sports/Remedial massage:
Improves circulation, greater range of movement/flexibility, injury prevention, improves recovery potential, releases adhesions, improves scar tissue alignment, reduces pain, relaxes sore/tight muscles, boosts the immune system, enhances sporting performance and wellbeing.
Sports/Remedial massage can help improve the following:
Headaches and migraines, back/neck/shoulder pain, chronic fatigue syndrome, sciatica, repetitive strain injury, muscle strain, carpal tunnel syndrome, fibromyalgia, frozen shoulder, tennis elbow, golfer's elbow, tendonitis, sports injuries and general aches and pains.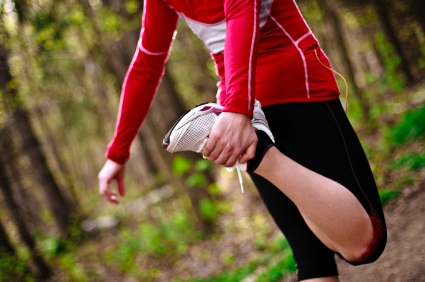 A rehabilitation and maintenance programme can both assist in the healing and prevention of injuries. At the consultation, the factors leading to injury will be discussed.